Here's a lovely sketchbook flip through from Gretel Lusky
More of her work can be seen on Instagram.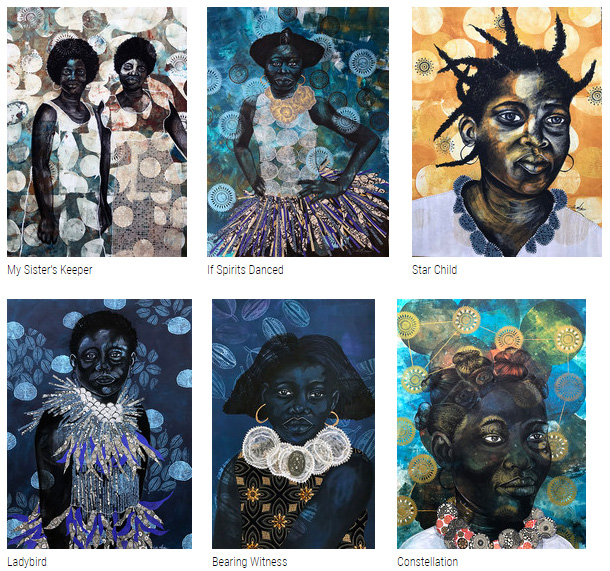 Artist Delita Martin combines drawing, painting and printmaking to create images of black women. Her beautifully complex pieces often incorporate images of household items to show the relationship of each figure to the world around her.
More of Delita's work can be seen on her web site.
Here are some quick tips from Chloe Rose, plus a chance to get your artwork featured in one of her videos: