Artist Fernanda Suarez has done a stunning series of digital portraits of Disney princesses as modern characters.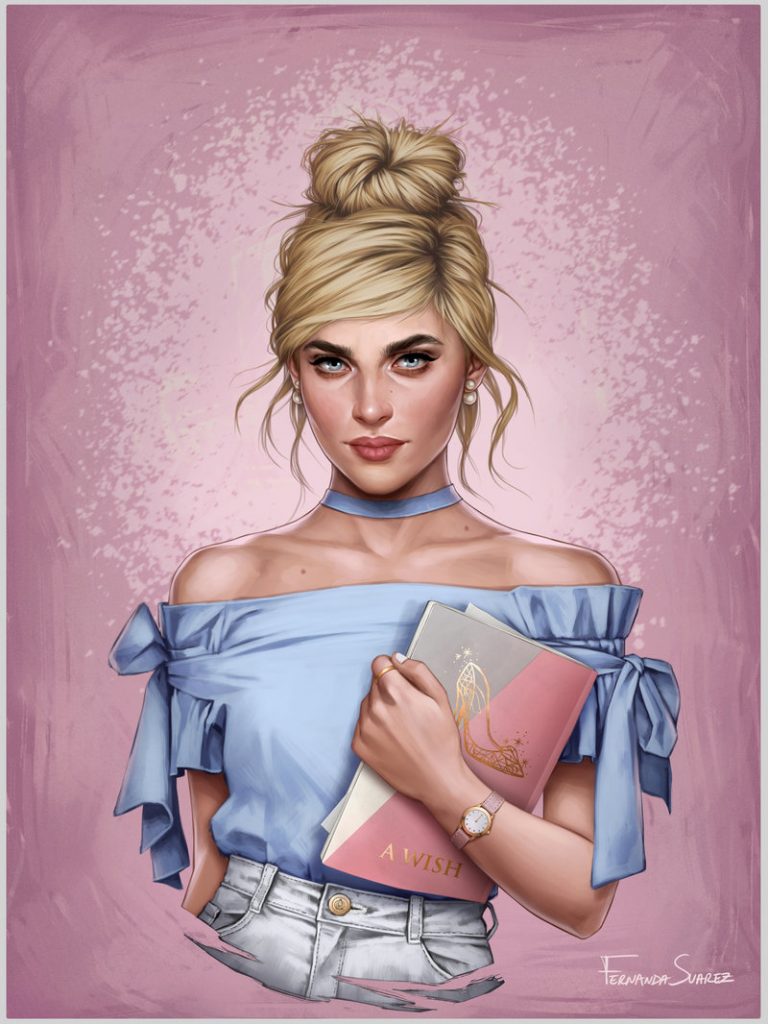 More of Fernanda's work in this series can be seen on DeviantArt.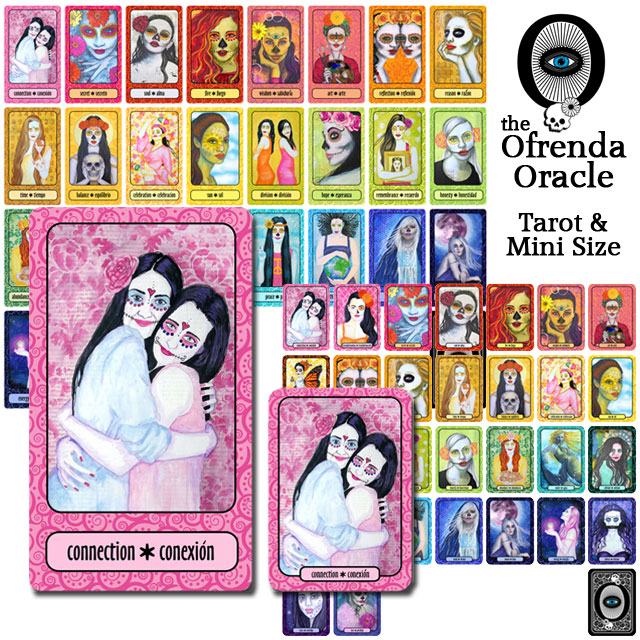 The Ofrenda Oracle, designed using much of the Dia de los Muertos inspired artwork I've done over the past two years, is now available in two sizes through MakePlayingCards.com.
The guidebook, showing all the cards and their meanings, is available through Amazon Createspace.