Here's a two-minute video from Mr. Otter Art Studio, showing how to do small tape transfers:
Here's a flip through of a very cute doodled sketchbook, from PicCandle.
You can see more work from PicCandle on Instagram.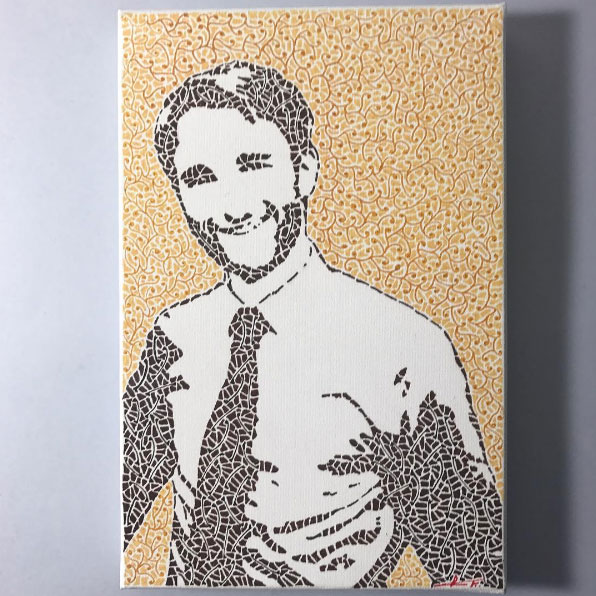 Remi Yahou creates intricate patterns and portraits in ink.
You can see more of Remi's artwork on Instagram.