I've been seeing a lot of poured pieces in the big acrylic painting group on Facebook. I'm fascinated by this type of work. Here's a quick video by Emily Meder, showing how she poured one of her pieces: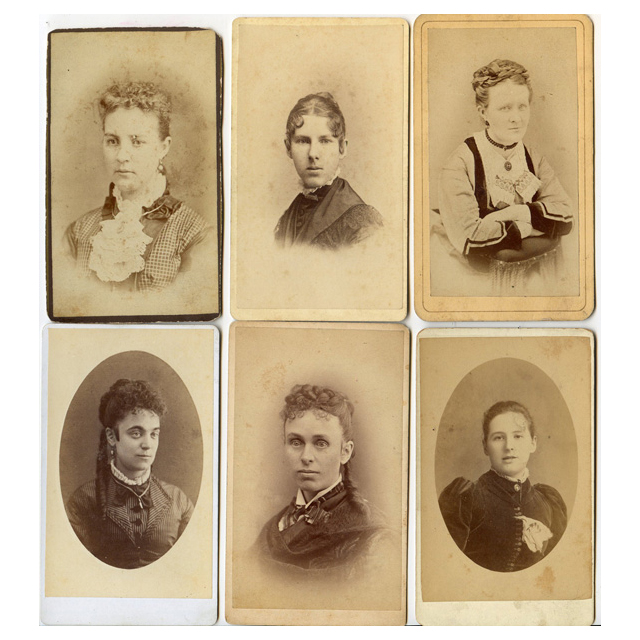 I've decided it's time to start selling off my collection of vintage photos, since I'm no longer headed down a vintage road with my work. I'm listing small lots of them on eBay over the next few weeks.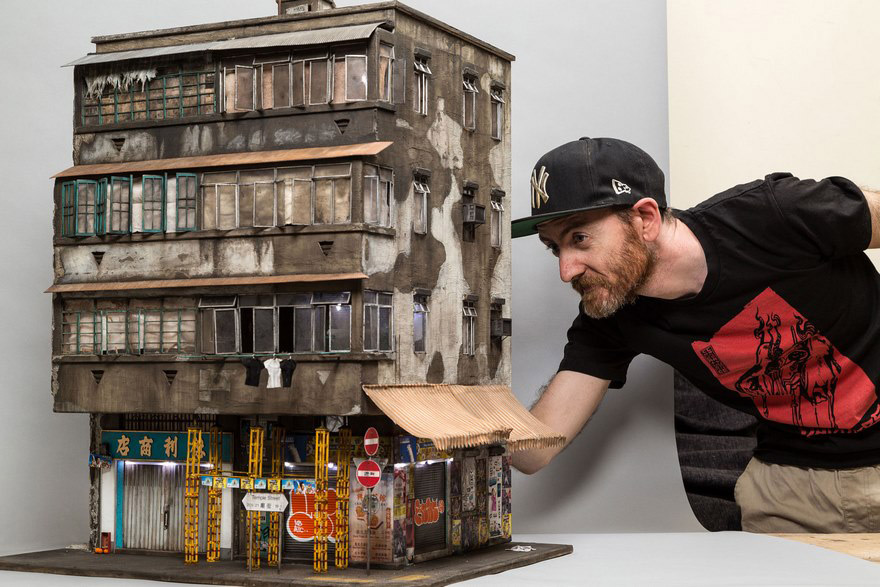 Artist Joshua Smith creates amazing, intricate urban scenes in miniature. He has a large number of photos of his pieces on his web site.