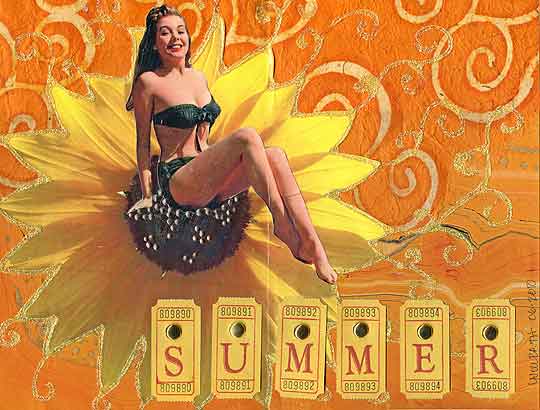 A list of words and expressions for hot summer projects.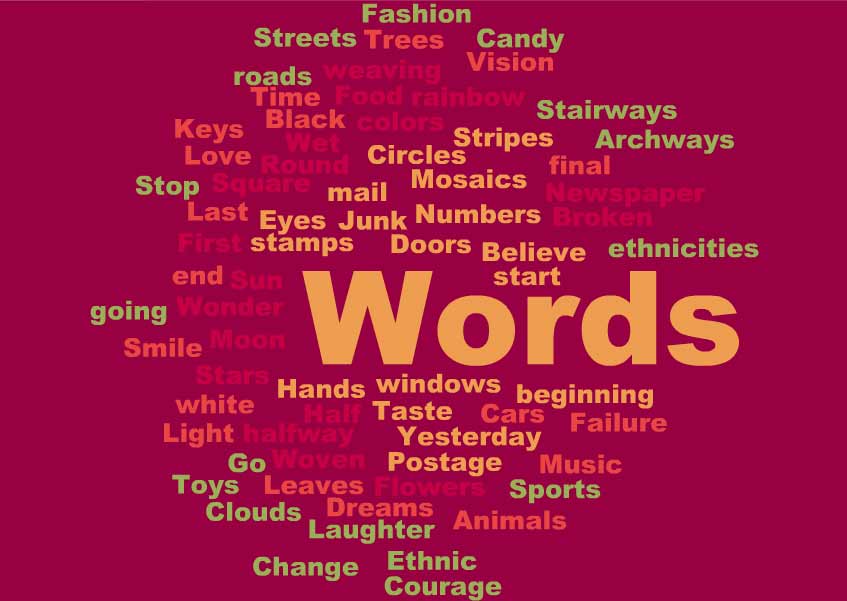 Over 500 theme ideas for journaling, mixed-media art, parties, or decorating. There's something here for everyone!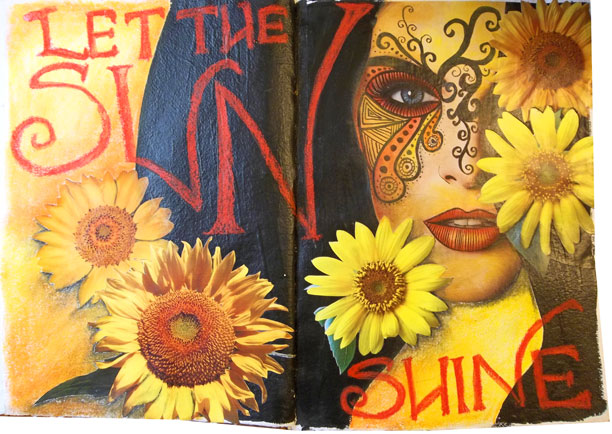 Garden-inspired words and short quotes to add to your art journal or altered book.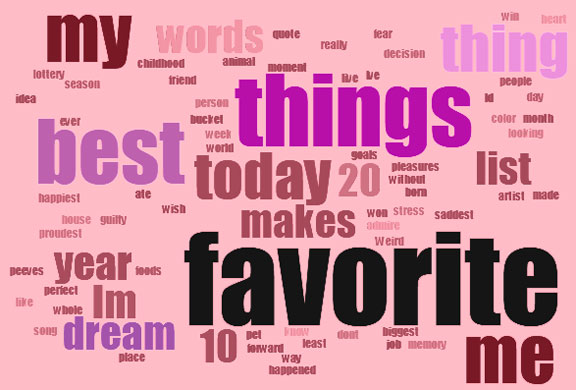 Stuck for an idea for today's journal pages? Here's a list of prompts that are all about you!
Trying to define art? Here are 100 quotes that begin with the words "art is".