Artist Spencer Merolla has created a collection of sweet treats, made from coal ash, titled Coal Comforts.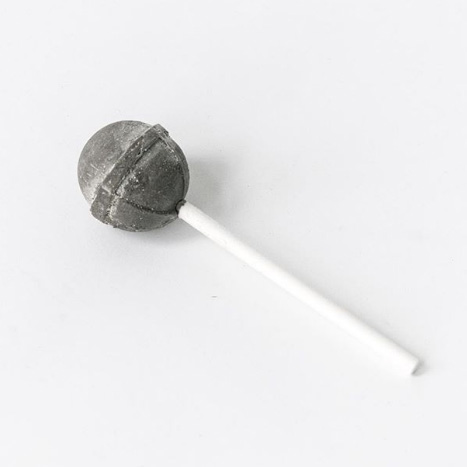 The pop-up bakery project, originally funded on Kickstarter, is a statement about climate change, and the myth of "clean coal".
More of Spencer's work can be seen on his web site, and on Instagram.