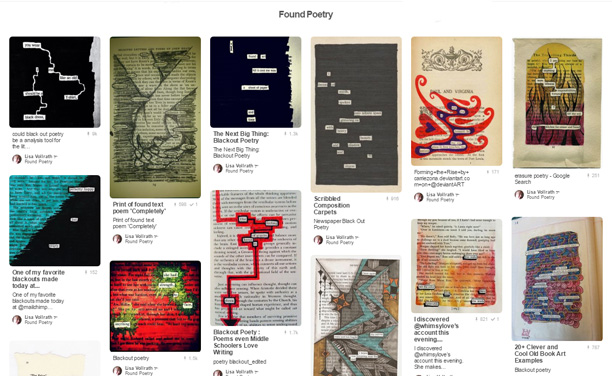 Since we're doing a found poetry postcard swap this month here at Mixed Media Club, I decided to put together some examples. Check out my found poetry board on Pinterest.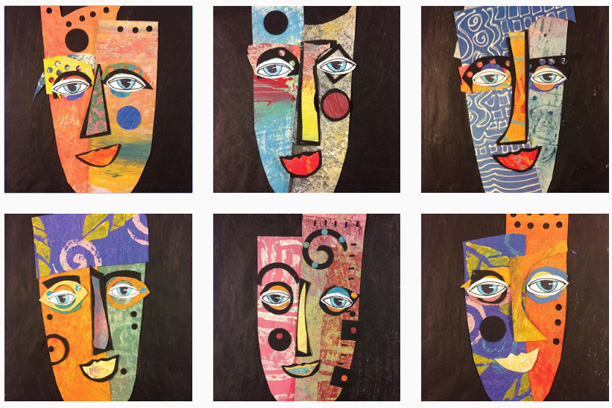 Mary Chamberlain paints newspaper and magazine pages, and assembles them into the faces they were meant to be.
More of Mary's work can be seen on Instagram.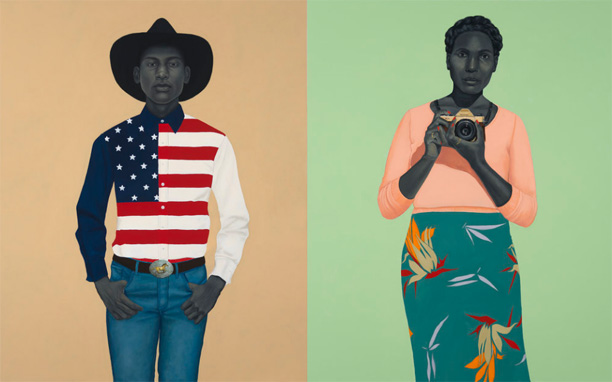 Painter Amy Sherald creates beautiful, surreal portraits of African-American subjects, in vivid colors. I love that she uses grays for skin tones.
More of Amy's work can be seen on her web site.