Category:
Creativity
Creativity is defined as "a phenomenon whereby something new and somehow valuable is formed". These articles will help you find and explore your own creativity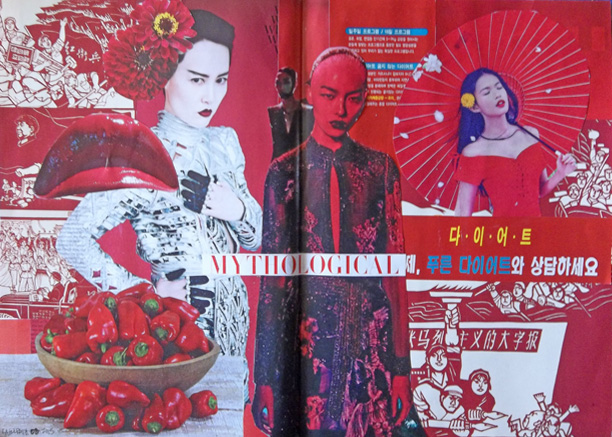 Here's why you might want to consider working in a gluebook.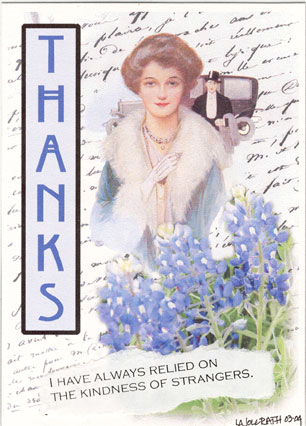 Leave your thoughts about what made you thankful this year.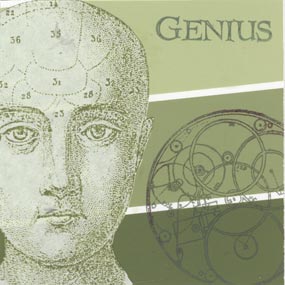 Learn how to treat your creative energy like a runner in training.