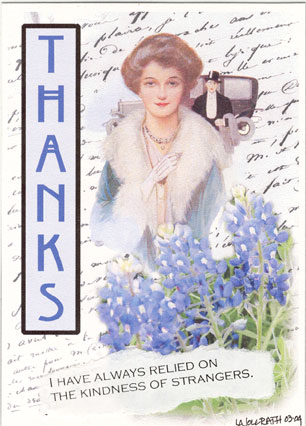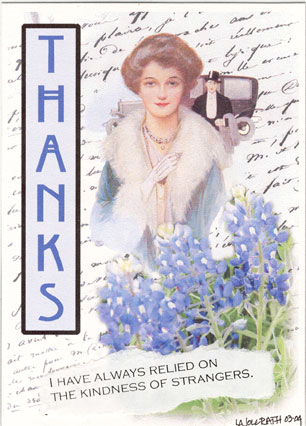 Comments have been closed, and the winners have been notified. Thanks!
Every year, right before Thanksgiving in the US, I've been asking people to tell me what one thing made them feel thankful. This year, I thought I'd do it over here at Mixed Media Club.
So. Leave a comment below, telling me what ONE thing made you feel thankful. Just one.
I'll leave this post open until Thanksgiving. Before I go to sleep on Thursday, I'll draw a name or two, and send them a pack of collage goodies.
Go!
ETA: Since we now have 50 replies, I'll choose two names on Thanksgiving night. If we make it to 75, I'll choose three, and four if we get to 100. Spread the word!