Here's a quick how-to on making a simple fold-out for your journal, from PaperPixie: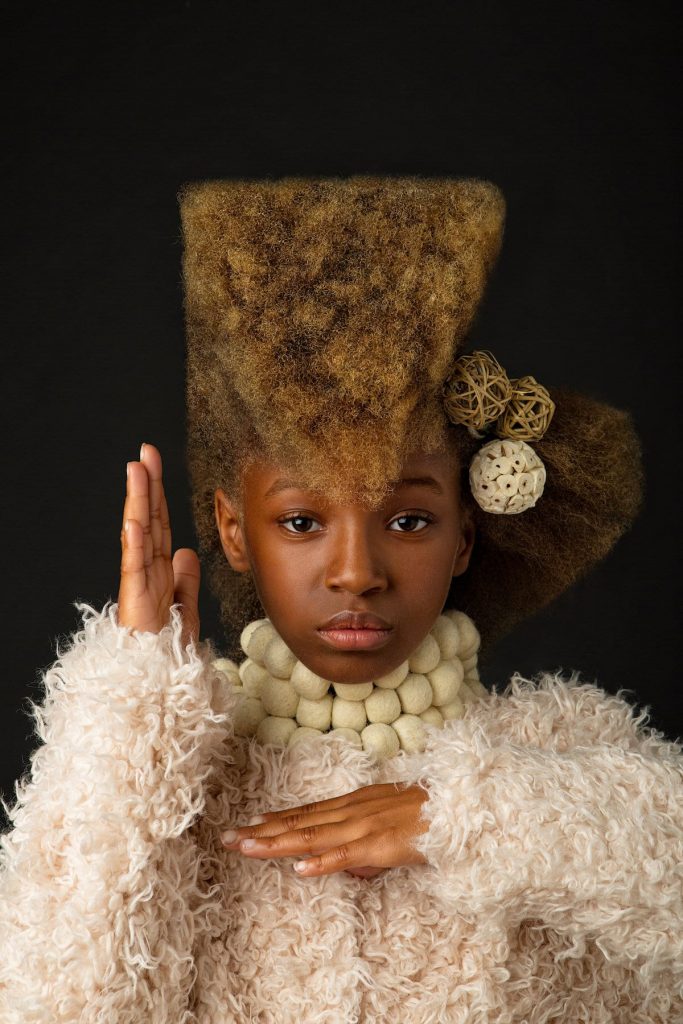 The husband and wife team at CreativeSoul Photography in Atlanta, Georgia has created a stunning collection of children's photography. Their stylized photos of black girls with natural hair is particularly lovely.
More work from CreativeSoul Photography can be seen on Instagram.