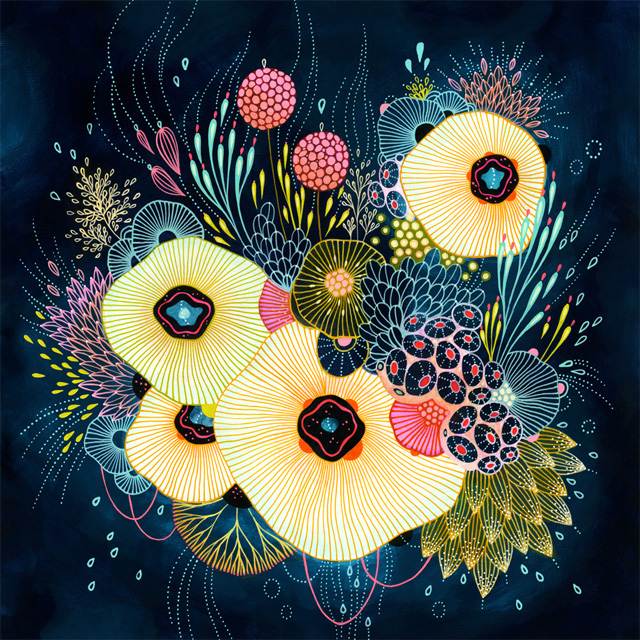 Artist Yellena James uses pens, inks and markers to create dazzling images, using complex abstract forms.
More of Yellena's work can be found on her web site, and on Instagram.
Here's a flip through of a sweet little quotation journal, from Mansi:
More of Mansi's work can be seen on Instagram.
Today is International Women's Day.
Women have traditionally been under-represented in the study of art, and in the art world in general. In celebration of International Women's Day, here are some folks to follow to bump up your women's art knowledge:
Follow #WOMENSART on Twitter, for a steady stream of art by women. P.L. Henderson posts a nice mix of historical and contemporary art, which I particularly enjoy.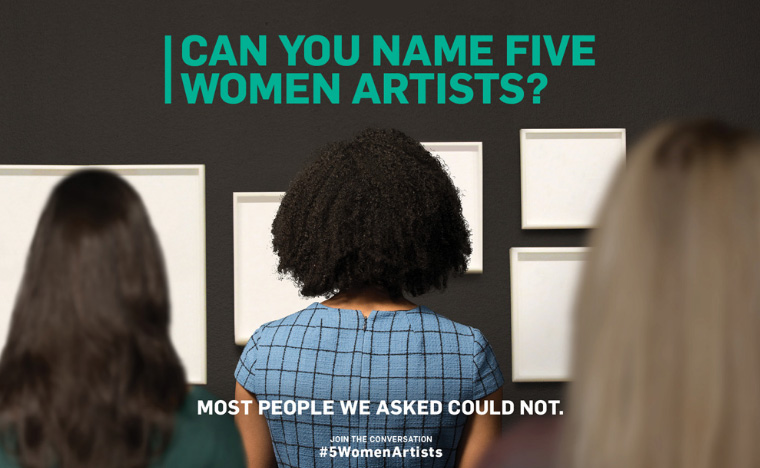 The National Museum of Women in the Arts posts a steady stream of art by women on Instagram. Their Can You Name Five Women Artists? campaign seeks to focus on women in the arts, across all social media.
And here are some of the women artists I follow…
On Instagram:
Jane Spakowsky
Nana Williams
Willow Vielguth
Bisa Butler
Ashley Luka
Koralie
Gwen Seemel
Kim Carothers
Jessica Joslin
On Facebook:
Julie DeRosa
Jennifer Gillooly Cahoon
Su Griggs Allen
Christine Harris
Jenn Musatto
Amanda Louise Spayd