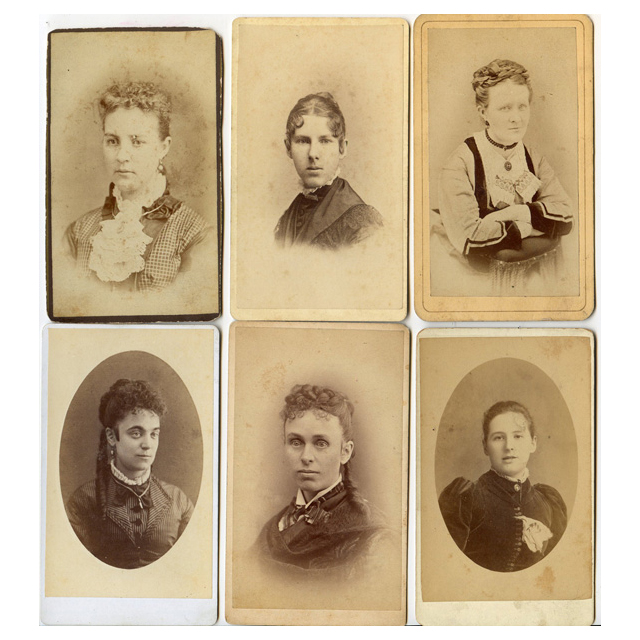 I've decided it's time to start selling off my collection of vintage photos, since I'm no longer headed down a vintage road with my work. I'm listing small lots of them on eBay over the next few weeks.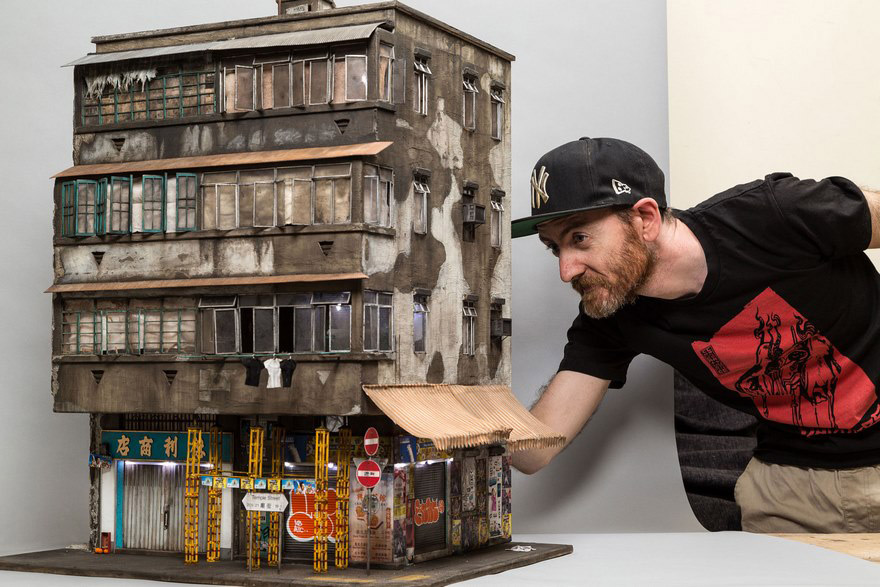 Artist Joshua Smith creates amazing, intricate urban scenes in miniature. He has a large number of photos of his pieces on his web site.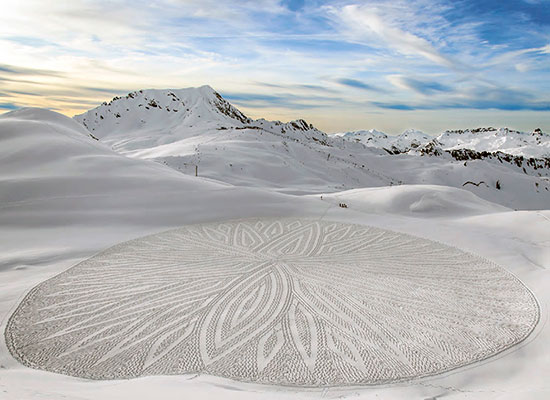 Artist Simon Beck creates beautiful, intricate patterns in the snow, then photographs the results. He has tons of photos of his snow art on his web site.