Here's a flip through of a very cute doodled sketchbook, from PicCandle.
You can see more work from PicCandle on Instagram.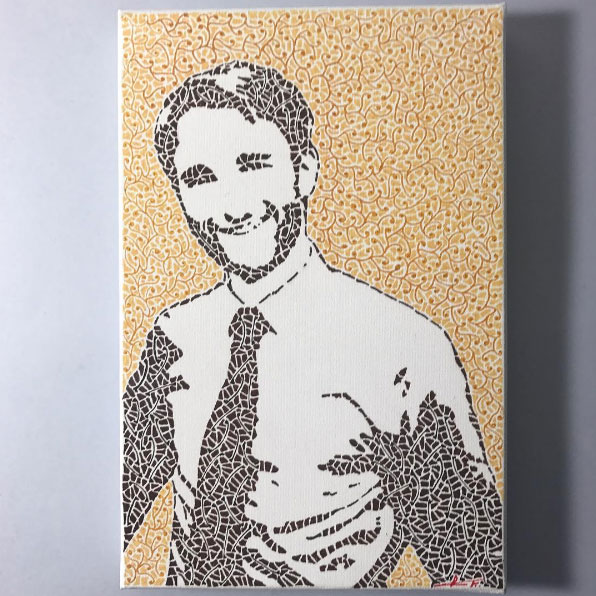 Remi Yahou creates intricate patterns and portraits in ink.
You can see more of Remi's artwork on Instagram.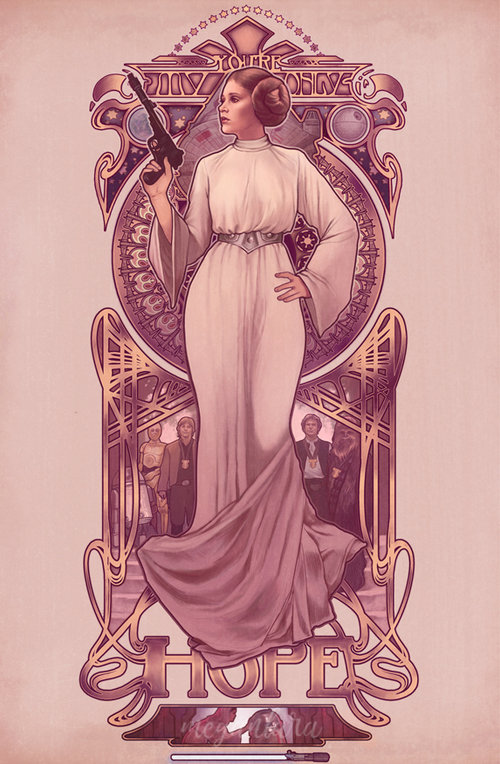 The lone person I follow on RedBubble? Megan Lara, whose combination of Art Nouveau style with figures from poular sci-fi and fantasy always makes me smile.
Find her work on her web site, and on products in her RedBubble shop.