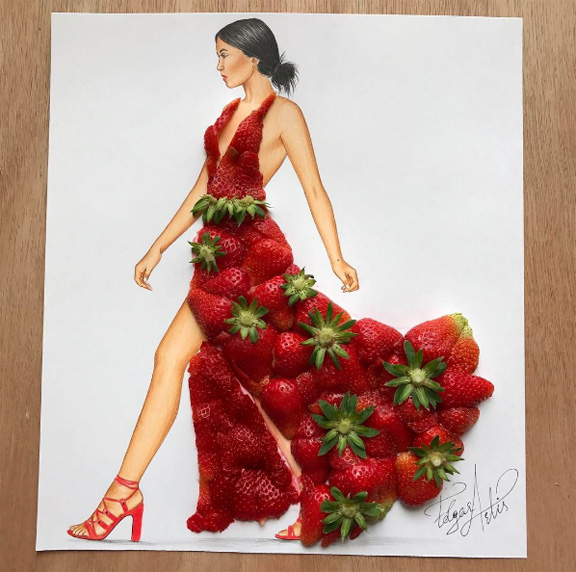 Illustrator Edgar Artis creates whimsical designs using a combination of his fashion sketches and everyday things, like these strawberries. You can see more of his clever work on Instagram.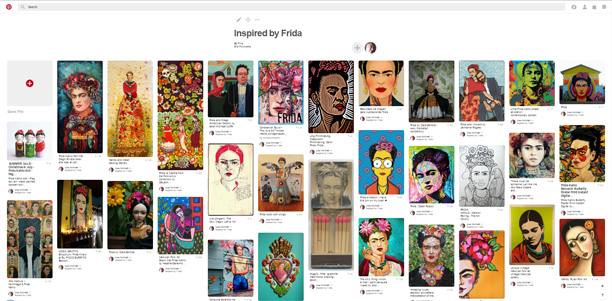 Are you inspired by Frida? Me, too! Check out my Inspired by Frida board on Pinterest.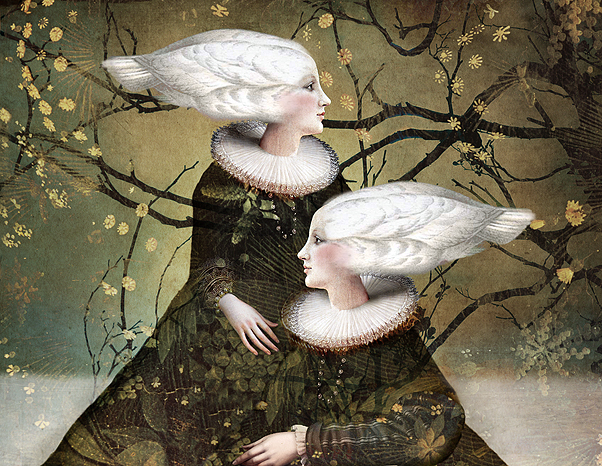 Digital artist Catrin Welz-Stein creates beautiful, dreamy pieces. She posts them occasionally on her blog.