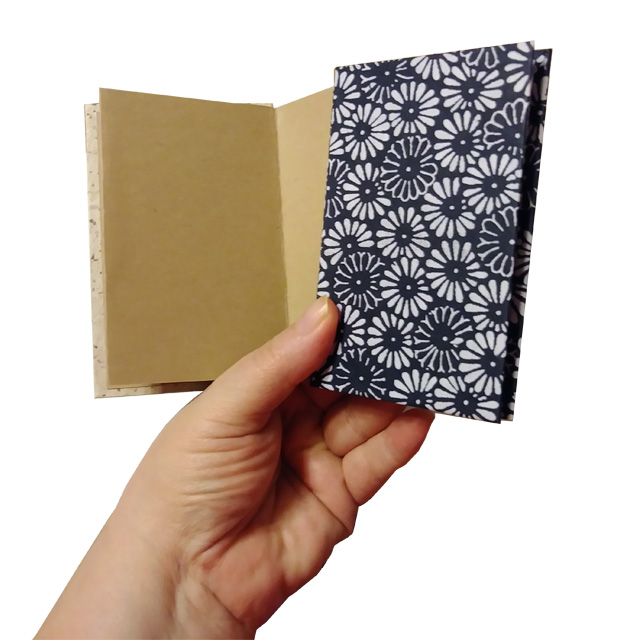 I love making my own art journals, but I honestly don't have the patience to make books that require complicated stitching. These simple little journals are glued together, and can be made with as many pages as I need for the project I have in mind.
Here's how they go together:
I used cardstock for the pages, but you can use whatever papers work for you.