Looking to get started in mixed-media, but not sure where to start? These articles will give you on overview of different types of mixed-media work, and a general idea where to start.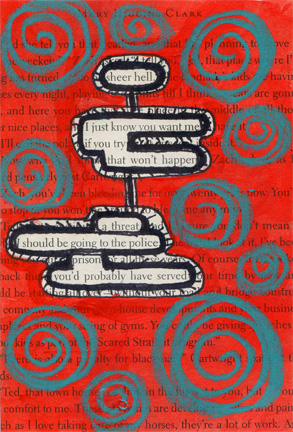 A quick look at some types of found poetry, and how to create them.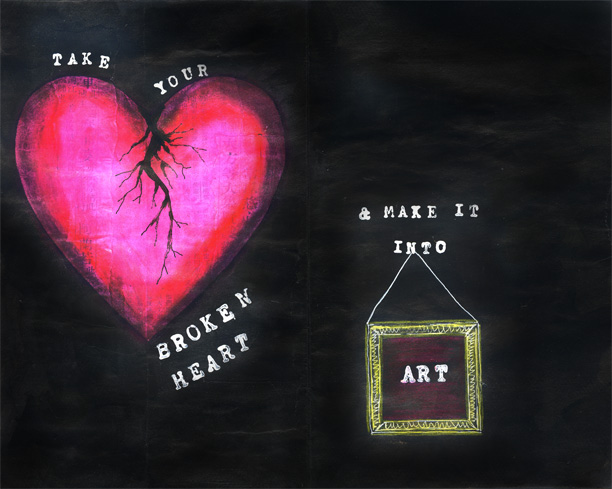 A quick video, showing two ways I use isolation coats when I work.