I created a set of six of these postcards for some of my patrons on Patreon, and filmed some short how-to videos, showing the how and why of each layer. This page contains lessons 1 and 2.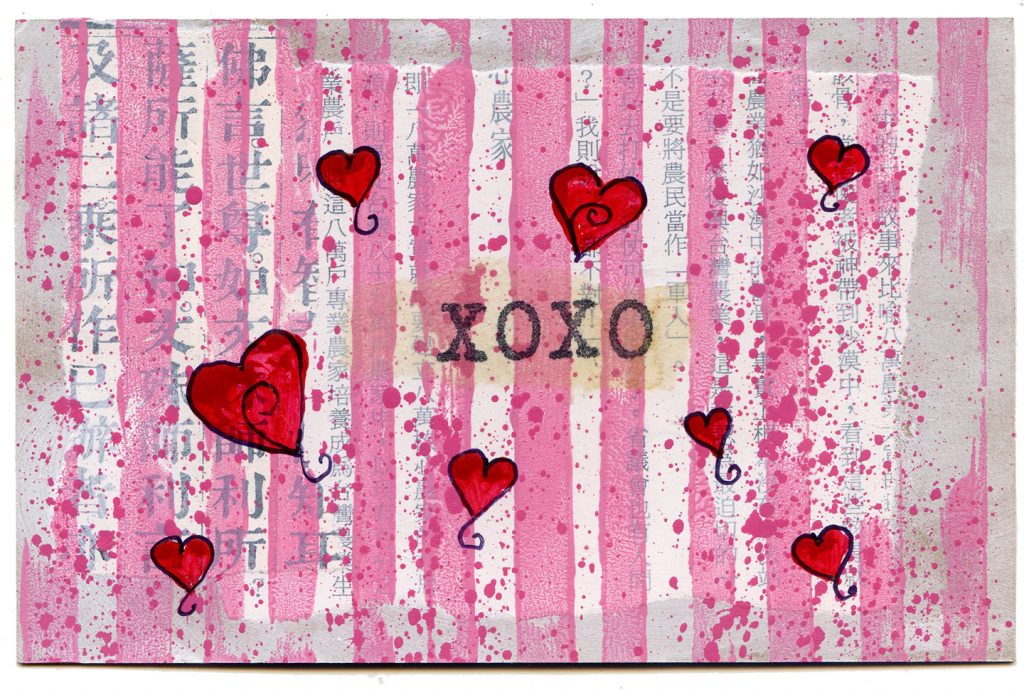 Step one was selecting a palette, which I always like to do before I start, to keep me from fiddling with paint colors while I'm working. If it's not on the table as I work, I don't use it.
Next, I prepped my postcard bases:
You can see a speed through of all the layers, or move on to the next set of how-to videos for these postcards.